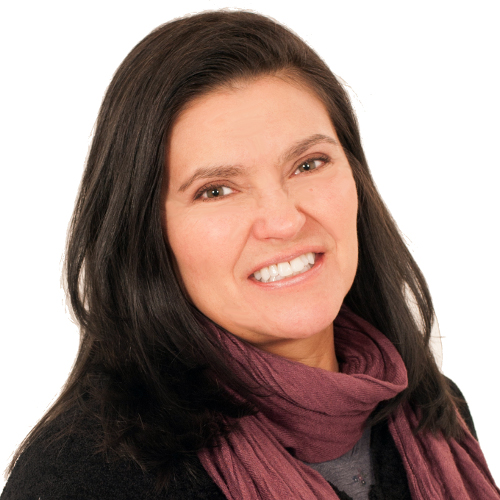 Pam Brittingham
Vice President, Sales
Warm and personable, Pam brings an honest and flexible approach to every sale of the Motivation Alliance. She can walk you through the multitude of features our software offers, answer all your questions and ease you through the sales process.
Erica Hines
Vice President, Product Operations
With an advanced degree in Health Promotion, Erica understands the intricacies of employee health programming. A good listener and collaborator, she absorbs client feedback and steers new product features to meet customer needs.
Rachael Picone
Product Evangelist
With consideration of your unique needs, Rachael will guide you step-by-step through a successful portal launch. Her knowledge of the software paired with her industry expertise offers the inspiration and support needed to effectively integrate Motivation Alliance into any worksite wellness program.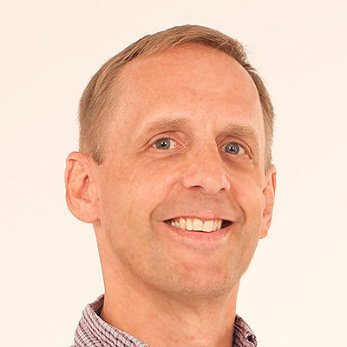 John Love
Security and Technical Manager
John monitors our infrastructure and keeps it secure. Did we mention he is a Certified Information Systems Security Professional (CISSP)? Conscientious and knowledgeable, John has the answer to any question you may have about the security of your Motivation Alliance website.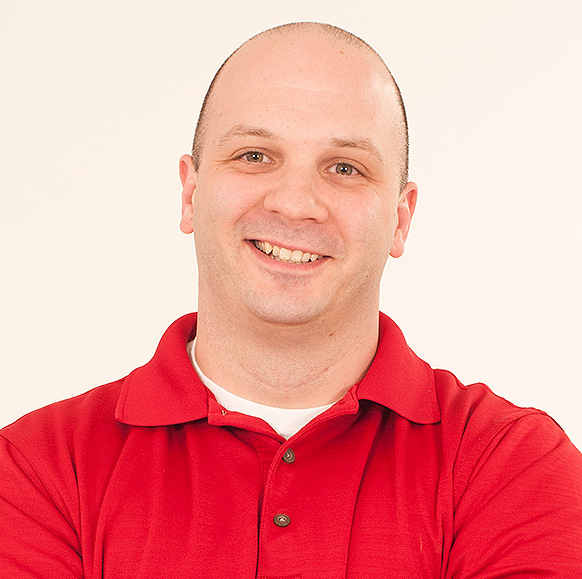 Gregg Andrews
Technical Support and Customer Relationship Manager
A natural problem solver who is dedicated and determined to solve your technical problems, Gregg is always here to help. Whether you have a question about the Motivation Alliance or need additional training help, Gregg has you covered.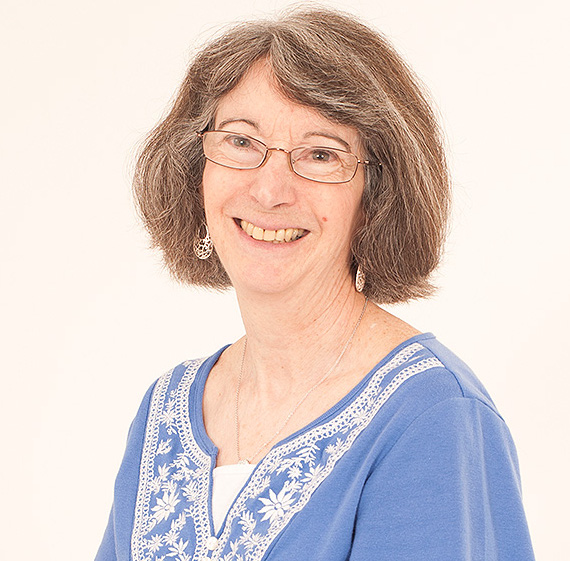 Judie Fast
Billing and Office Manager
Judie knows the ins and outs of our company and the billing process. Organized and approachable, please reach out to her for quick answers to any billing setup or invoice question you may have.